Σίγουρα θα μπορούσε να έχει περισσότερα επεισόδια για να έχει καλύτερη ανάπτυξη χαρακτήρων, ωστόσο νομίζω ότι με τα λιγότερα επεισόδια μπόρεσαν να κρατήσουν πολύ ψηλά το επίπεδο παραγωγής, αλλά και να περάσουν τα αντιπολεμικά μηνύματα που ήθελαν.

_________________
Διαβάστε τους
Κανόνες του Forum!
Τα greeklish απαγορεύονται!
Διαβάστε το Playback FAQ
Feeling... nauseous already? Wait to see my anime list first...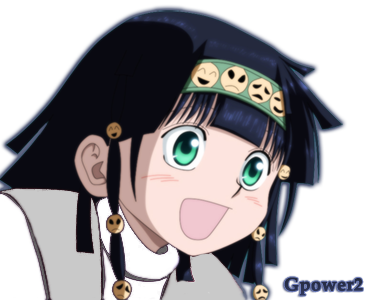 And remember, fansubbing is NOT serious business...