Στις επιλογές του update, έχει κάπου presets για τα codec (x264, xvid, κτλ)
Αν επιλέξεις να τα κάνεις update, τότε θα κατέβουν και θα εμφανιστούν και άλλες επιλογές πέρα από το scratchpad.
_________________
Διαβάστε τους
Κανόνες του Forum!
Τα greeklish απαγορεύονται!
Διαβάστε το Playback FAQ
Feeling... nauseous already? Wait to see my anime list first...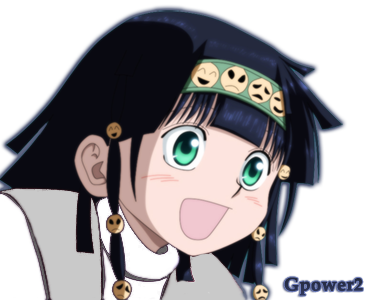 And remember, fansubbing is NOT serious business...