Μπορείς να επεξεργαστείς το προφίλ σου στον παρακάτω σύνδεσμο:
http://www.animeclipse.com/phpbb2/profile.php?mode=editprofile
Σημείωση
: Σε περίπτωση που θέλεις να αλλάξεις το username σου, θα πρέπει να μου στείλεις ένα προσωπικό μήνυμα γιατί αυτή η αλλαγή δεν υποστηρίζεται από τη σελίδα του προφιλ.

_________________
Διαβάστε τους
Κανόνες του Forum!
Τα greeklish απαγορεύονται!
Διαβάστε το Playback FAQ
Feeling... nauseous already? Wait to see my anime list first...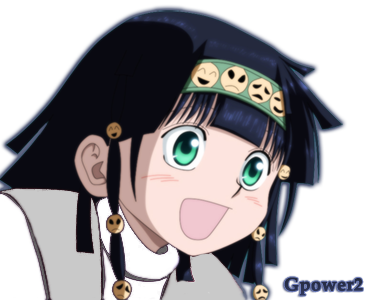 And remember, fansubbing is NOT serious business...