Μην ανοίγετε καινούρια thread όταν υπάρχουν ήδη άλλα.
Απορίες για τη σειρά εδώ:
[AC] Highschool of the Dead
Όσον αφορά την απορία, τελευταίο επεισόδιο σημαίνει... believe it or not...
Click here to see the hidden message (It might contain spoilers)
Topic

_________________
Διαβάστε τους
Κανόνες του Forum!
Τα greeklish απαγορεύονται!
Διαβάστε το Playback FAQ
Feeling... nauseous already? Wait to see my anime list first...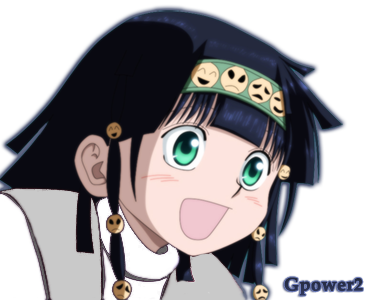 And remember, fansubbing is NOT serious business...