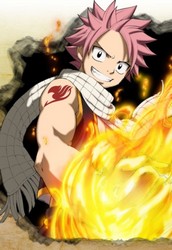 Το 36ο επεισόδιο της αγαπημένης μας σειράς είναι εδώ! Το αργήσαμε λιγάκι, αλλά πιστεύω ότι θα σας αποζημιώσει το επεισόδιο, μιας και έχει καινούριο OP/ED αλλά και πραγματικά απολαυστική μετάφραση!!! Μην το χάσετε λοιπόν!!! Δείτε τις μάχες του Natsu και της παρέας του στον Πύργο του Παραδείσου!
Κατεβάστε τo από τον
tracker
μας!
Περισσότερα
εδώ
.
Καλή σας απόλαυση! Και μην ξεχνάτε, seed, seed, seed!
_________________
Διαβάστε τους
Κανόνες του Forum!
Τα greeklish απαγορεύονται!
Διαβάστε το Playback FAQ
Feeling... nauseous already? Wait to see my anime list first...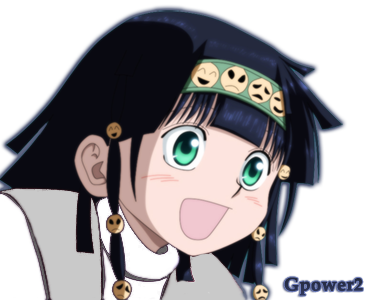 And remember, fansubbing is NOT serious business...