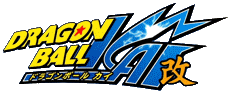 WTF? Ναι, καλά διαβάζετε, το επεισόδιο 62 είναι εδώ! Λόγω υποχρεώσεων, η ομάδα δούλεψε με εκπληκτικούς ρυθμούς, ώστε αντί να καθυστερήσει το rls μια μέρα, να βγει νωρίτερα 4 μέρες! Να ευχαριστήσω εδώ προσωπικά τον Zetto, την Geutella και τον Phantom Duck που τα δώσανε όλα για να απολαύσετε αυτό το επεισόδιο!
Όπως πάντα, μπορείτε να το κατεβάσετε από τον
tracker
μας, και να μας πείτε γνώμες και απόψεις στο
αντίστοιχο thread
.
Καλή προβολή!

_________________
Διαβάστε τους
Κανόνες του Forum!
Τα greeklish απαγορεύονται!
Διαβάστε το Playback FAQ
Feeling... nauseous already? Wait to see my anime list first...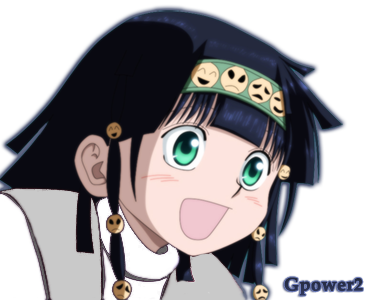 And remember, fansubbing is NOT serious business...