Το Aegisub εδώ και πολλές εκδόσεις υποστηρίζει ορθογραφικό έλεγχο, χρησιμοποιώντας τα λεξικά του Open Office. Για ευκολία, έχει πακέτα με τα λεξικά στην κεντρική σελίδα του
http://www.aegisub.org
και πιο συγκεκριμένα:
http://ftp.aegisub.org/pub/releases/dictionaries/
Για δικιά μας ευκολία, έχουμε ανεβάσει το ελληνικό πακέτο στον ftp μας και μπορείτε να το βρείτε εδώ:
http://tools.animeclipse.com/Aegisub-2.1-dict-el_GR.exe
Αφού κάνετε την εγκατάσταση του λεξικού, ανοίγετε το Aegisub, γράφετε στο πεδίο κειμένου μια λέξη, πατάτε πάνω της δεξί κλικ, κι από εκεί διαλέγετε τη γλώσσα ορθογραφικού ελέγχου.
Φυσικά, τα ίδια ισχύουν και για οποιαδήποτε άλλη γλώσσα θελήσετε να προσθέσετε ορθογραφικό έλεγχο.

_________________
Διαβάστε τους
Κανόνες του Forum!
Τα greeklish απαγορεύονται!
Διαβάστε το Playback FAQ
Feeling... nauseous already? Wait to see my anime list first...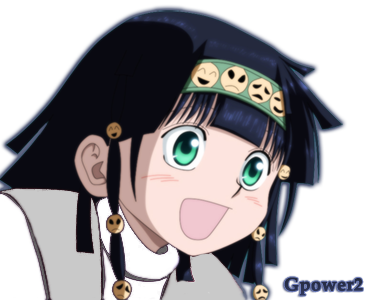 And remember, fansubbing is NOT serious business...